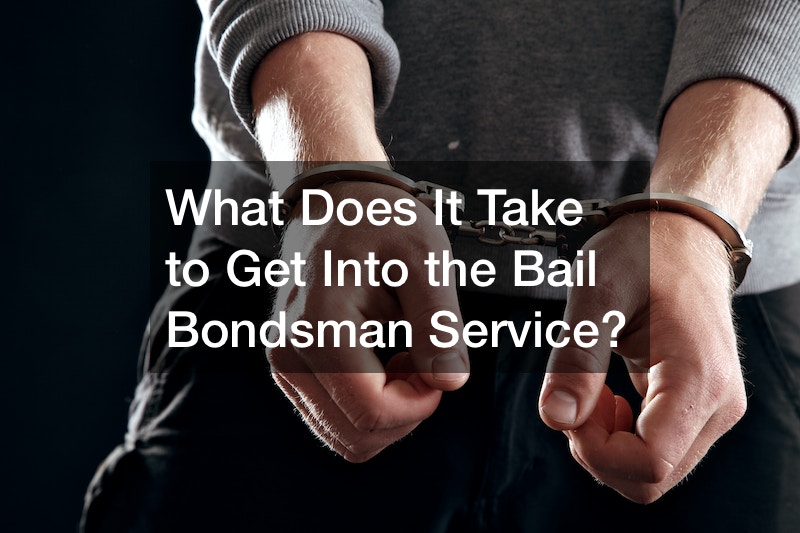 If you are a criminal justice majoring college student looking for a job after university, you may want to look into the bail bondsman service. The position holds a lot of opportunities for young people and plenty of room for growth. We'll take a closer look at what it takes to do well in the bail bondsman service.
It's good to be personable if you'd like to be a good bail bondsman. Most of the time you are on call 24/7, so you have to be ready to help your client at a moment's notice. You also have to be at least 18 years of age to become a bail bondsman.
When a client calls you, it's crucial to get all their information. Addresses, date of birth, name, and where they were arrested are crucial to note accurately to succeed as a bail bondsman. The defendant can either pay their full bonds or pay part of it to you as the bail agent. If they choose the latter, you receive half of that payment as a commission.
If you are looking to become a bail bondsman or want more information on the job, check out the video on this page for additional details.
.