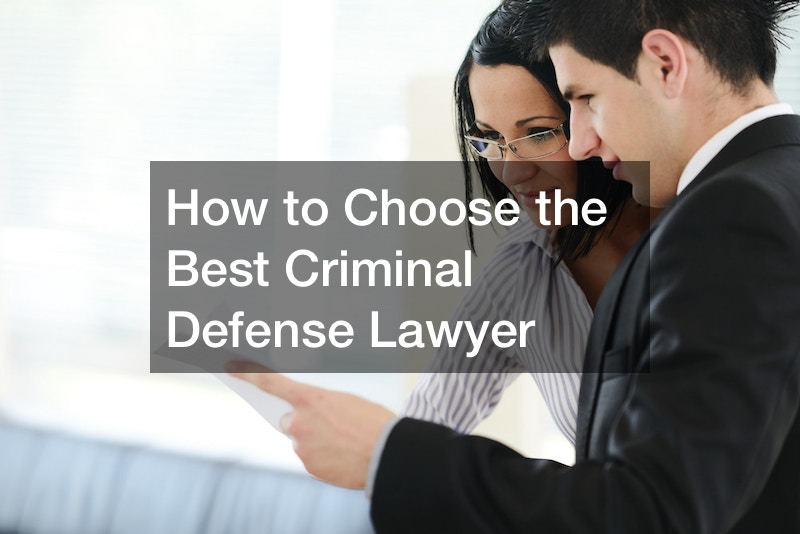 Criminal defense lawyers play a crucial role in the justice system. Without them, it's quite likely that people would struggle to access fair and equitable courts. Finding the best criminal defense lawyer is pretty much a must if you've been accused of a crime. However, doing so is easier said than done.
Fortunately, we can offer some vital tips.
When looking for a defense lawyer, there are three factors you should closely consider. You will want to examine the attorney's competence first. Next, make sure you pay close attention to their work ethic. Finally, you'll want to consider the lawyer's price.
With competence, it's smart to look at a lawyer's track record. If they are winning lots of cases, and especially cases similar to your situation, they may well be the best criminal defense lawyer for you. Connections to the local court system and relationships with district attorneys may also play a role. You can also look at their education.
As for work ethic, it often helps to look at reviews from former clients. Previous experiences may indicate future performance and the lawyer's overall approach to working with clients. Also, keep an eye on how good they are at communicating when you reach out. Once you find competent attorneys with a great track record and strong work ethic, you can start to compare them based on price.
.