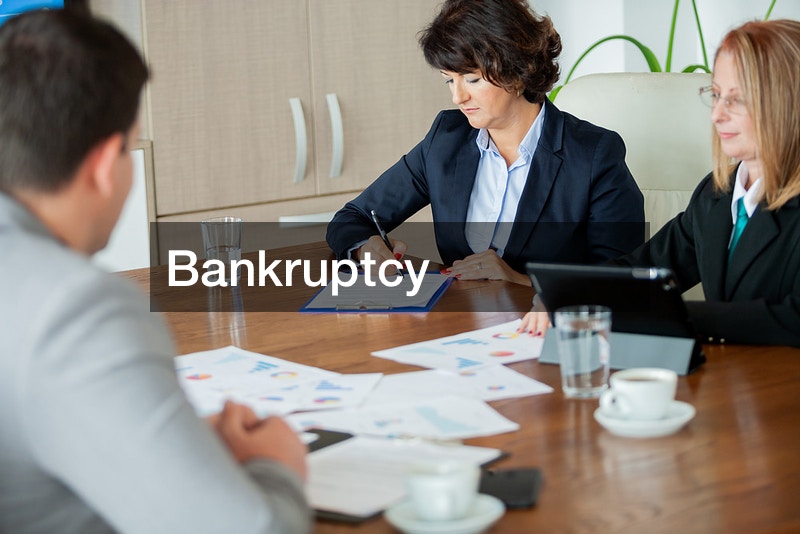 If you want to learn all about bankruptcy law offices, then this video is perfect for you. In this video, you'll learn everything about the bankruptcy laws, tips to avoid it and much more.
Federal bankruptcy courts supervise the legal process of declaring bankruptcy.
Using it, consumers and corporations can minimize or remove their debt entirely or at least pay back a fraction of what they owe.
Debt relief may come from bankruptcy, but it's crucial to know that bankruptcy will have a long-term impact on your credit rating. A bankruptcy will stay on your credit report for 7 to 10 years, restricting your ability to open credit card accounts and obtain loans with favorable interest rates.
To file for bankruptcy, you'll also need to meet a number of pre-requisites. Credit counseling with a government-approved credit counselor is required to prove that you are unable to repay your obligations. The counselor will assist you in assessing your financial situation, discussing alternatives to bankruptcy, and assisting you in creating a personal budget plan.
You'll have to choose between Chapter 7 and Chapter 13 bankruptcy if you decide to advance with the process.
This 4-minute video is a perfect guide for you to learn more about bankruptcy law offices. For more information, you must watch the video. .